Modern Charm
On the Mississippi River
01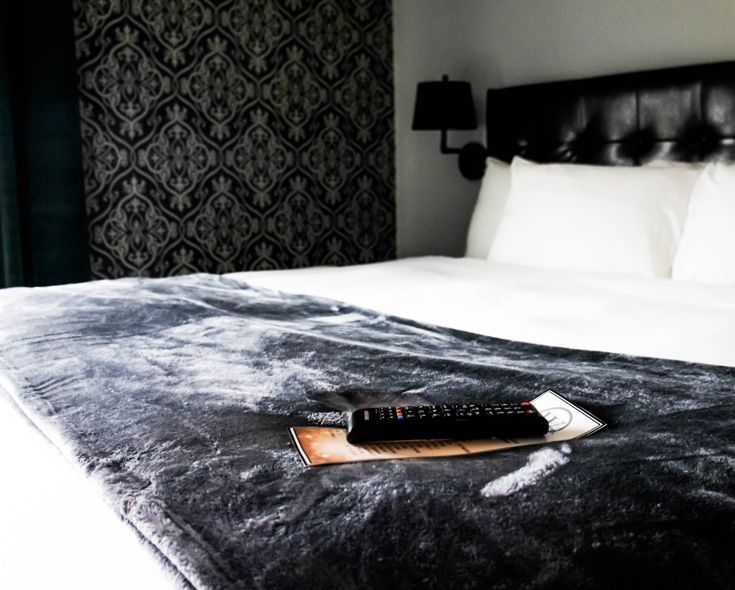 Five Features You'll Love
High-End Accommodations
Fifty-five luxurious guest rooms and suites await your arrival in Prairie du Chien—each brimming with thoughtful hand-selected amenities for you to enjoy.
02
Five Features You'll Love
On-Site Dining
Join our friendly bartenders and wait staff at Backwater Bar & Grill for an unforgettable evening of live music, libations, local fare, and the big game on TV.
03
Five Features You'll Love
Waterfront Views
Set your sights on the majestic Mississippi River and surrounding nature at Waterfront Hotel, the only hotel in town with panoramic waterfront views.
04
Five Features You'll Love
Scenic Rooftop Terrace
Let our scenic rooftop terrace set the stage for one of your many milestone events, including wedding receptions, birthday parties, business functions and more.
05
Five Features You'll Love
Live Music on Weekends
Head on over to our scenic rooftop terrace for live entertainment from our favorite local bands, every Friday and Saturday night at Backwater Bar & Grill.
ELEGANCE IN
EVERY DETAIL
Handcrafted Amish cabinets, cozy down comforters, spacious tiled bathrooms, and premium bath amenities adorn our elegant guest rooms and luxury suites.
Rooms & Suites
See What
We're Serving
Relax by the fire or head on over to the Backwater Bar to take in the views of the Mississippi River while our friendly bar and kitchen staff take care of your needs.
Talk of the Town
Fantastic Place to Stay
The staff was extremely friendly and made you feel like you were supposed to be staying at their property. The room was big and decorated in a refreshing style, the bed was very comfortable, and the bedding was top of the line.
Raleigh N on TripAdvisor
Cute Boutique Hotel
I love the all-day coffee bar, modern, updated rooms, and complimentary breakfast buffet. The hotel is located next to the downtown area, so it's within walking distance to Main Street restaurants, shops, and bars as well as St. Feriole Island.
Tracy O on TripAdvisor
Great Rooms, Amazing Staff
The front desk staff was very friendly and welcoming. Rooms are so clean with comfy beds and pillows. The bathroom is spacious and well-lit. Backwoods is a great bar on the second floor. Live entertainment and lively atmosphere.
Candace B on TripAdvisor
A Lucky Find
Stumbled upon this hotel while driving cross-country. Clean, quiet, comfortable beds, spacious, updated room with all amenities, thoughtful staff, river views, a restaurant attached, and free breakfast. Everything a hotel stay is supposed to be!
Seth C on TripAdvisor